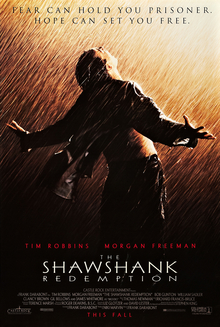 starstarstarstarstar_half
"If you don't love Shawshank, chances are you're beyond redemption." - Ian Nathan from the Empire
"Remarkable." - Rita Kempley from the Washington Post
"At times poignant, joyful, and terrifying, Shawshank Redemption is an altogether brilliant movie and the debut of an equally brilliant director." - Marc Savlov from the Austin Chronicle
"Some of "The Shawshank Redemption" comes across as outrageously improbable. Yet the film keeps pulling you back with its sense of striving humanity slowly turning the tables against evil." - Peter Stack from the San Francisco Chronicle
Book Plot Structure
Exposition: This novella takes place at Shawshank Prison, 1947 in the state of Maine and is told in a first person point of view. The main characters are Andy Dufresne and Ellis Boyd "Red" Redding, while the secondary characters are Warden Norton, Tommy, The Sisters, and Captain Hadley.
Rising Action: The protagonists are Andy Dufresne and Ellis Boyd "Red" Redding, while the antagonists are Warden Norton and Captain Hadley. The conflict in the the begining is the guilty verdict that is handed down to Andy for the murder of his wife, even though Andy is an innocent man.
Climax: The climax of Shawshank was the part when Tommy lets Andy know that he has information on who really killed his wife and framed him. Andy with this information in hand tells Warden Norton. Out of fear that if Andy is released he'll tell everyone of his shady business practices, Norton moves Tommy out of Shawshank.
Falling Action: The outcome of the conflict was Andy's successful escape from Shawshank prison from a hole he's been digging for 20 years with a rock hammer he obtained from Red and cover with a poster starting with Rita Hayworth.
Resolution: The final outcome of the novella was that Andy is never found and Red is paroled. My interpretation of the story's meaning is that people can be wrongly accused and not be believed.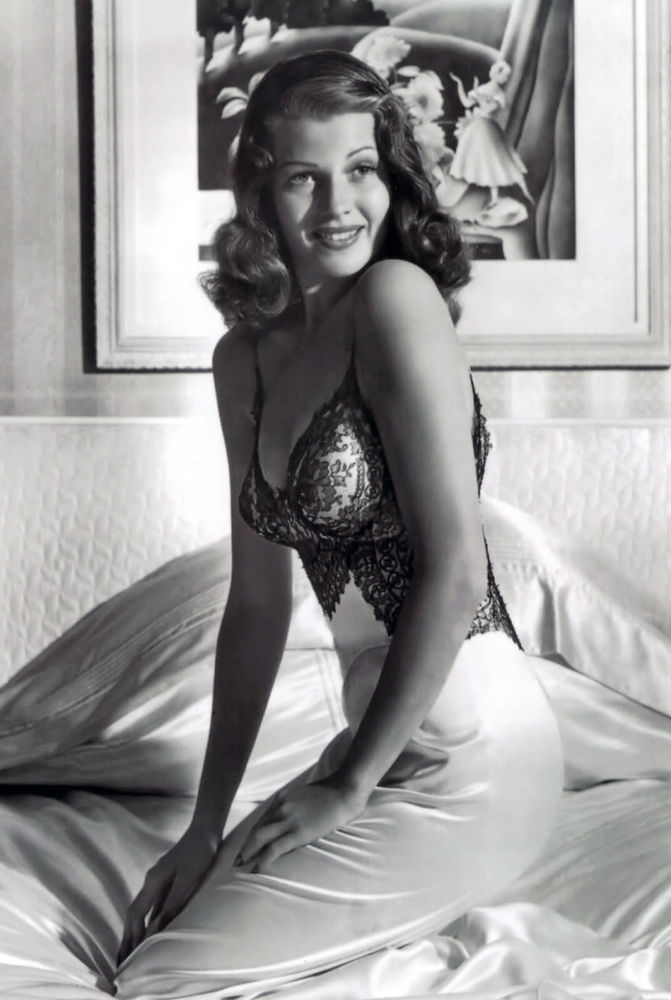 The Movie Trailer
Cast: Tim Robbins As Andy Dufresne, Morgan Freeman as Ellis Boyd 'Red' Redding, Bob Gunton as Warden Norton, Clancy Brown as Captain Hadley,and Gil Bellows as Tommy.
Differences: Some key differences between the book and the movie was that instead of Warden Norton resigning he kills himself and instead of Tommy geting moved he is killed by Hadley on the Wardens command.